Insulated Composite Panels
United Roofing Products offer a wide range of LPCB and FM insurance certificates approved foam core and mineral wool panels designed to suit all roof and wall applications. Insulated composite panels consist of a core of high density PIR or mineral wool insulation sandwiched between an external weather sheet and an internal liner sheet.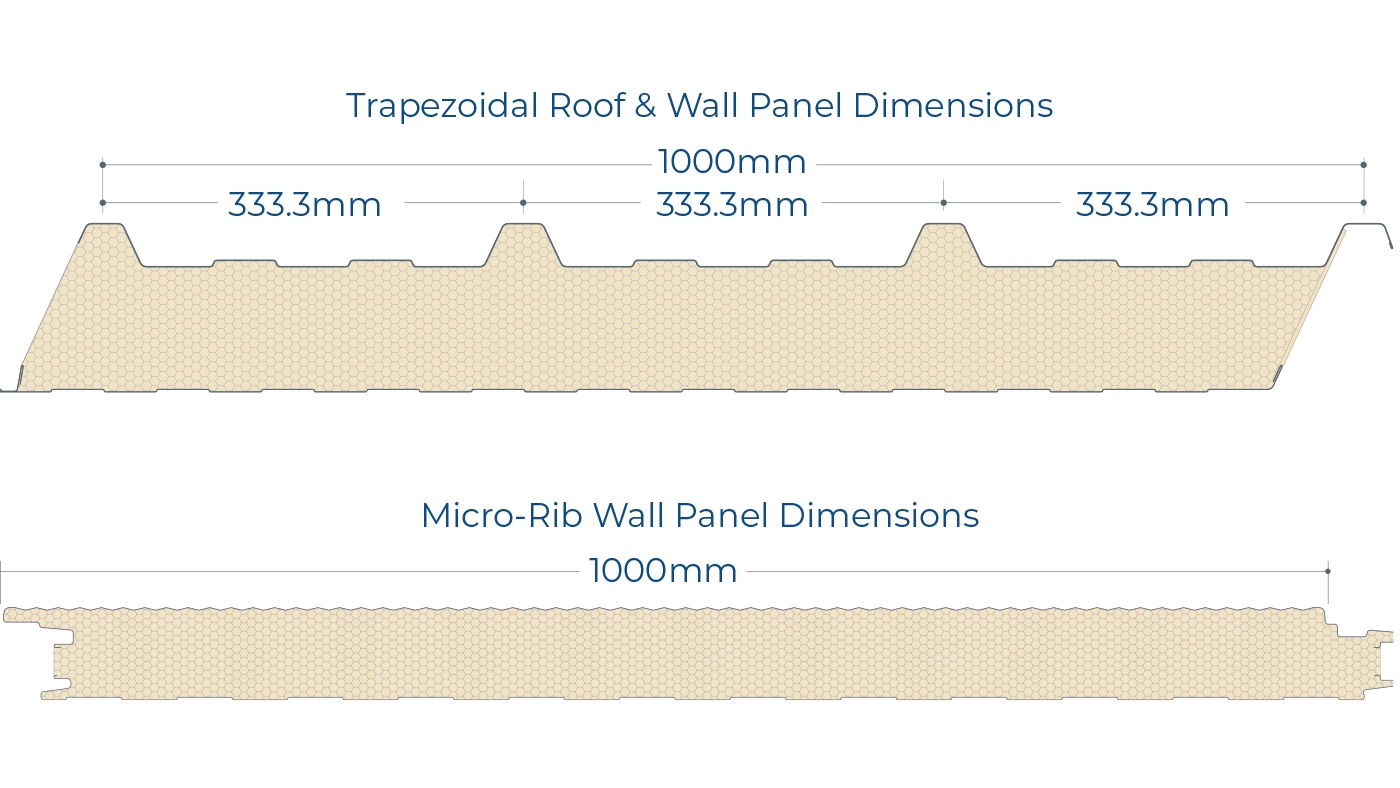 Thermally efficiency
The composite panel offers an extremely quick and thermally efficient solution for the building envelope. There are significant benefits to using insulated composite panels in regards to making cost and time savings during the schedule of the build. The products go through rigorous testing to ensure their thermal, structural and air leakage performance over the course of their lifetime. You can have peace of mind if you choose insulated composite panels, as the systems come with a 25 year warranty and coating warranties of up to 40 years. You must register the building with the manufacturer on completion of the build.
In regards to fire performance, there are panels available to meet most stipulations that building control specify for either boundary wall or internal partition application. As standard the roof panels come with a high-performance coated trapezoidal box profile weather sheet and a very shallow ribbed Polyester white liner.
Range
There are insulations available in a range of depths from 40mm up to 150mm, with a cover width of 1m, cut to your specified lengths of up to 12m on standard transport (29.3m max length). Short sheets may be subject to a surcharge. There are a wide range of alternative coatings, liner and profiles available on request.
The standard roof panels provide the most cost effective option for vertical cladding. Alternatively there is a perpetually expanding range of architectural wall panel systems, available to suit the growing demand for modern design solutions that won't break your budget. We can provide any technical support and advice on request, including construction details.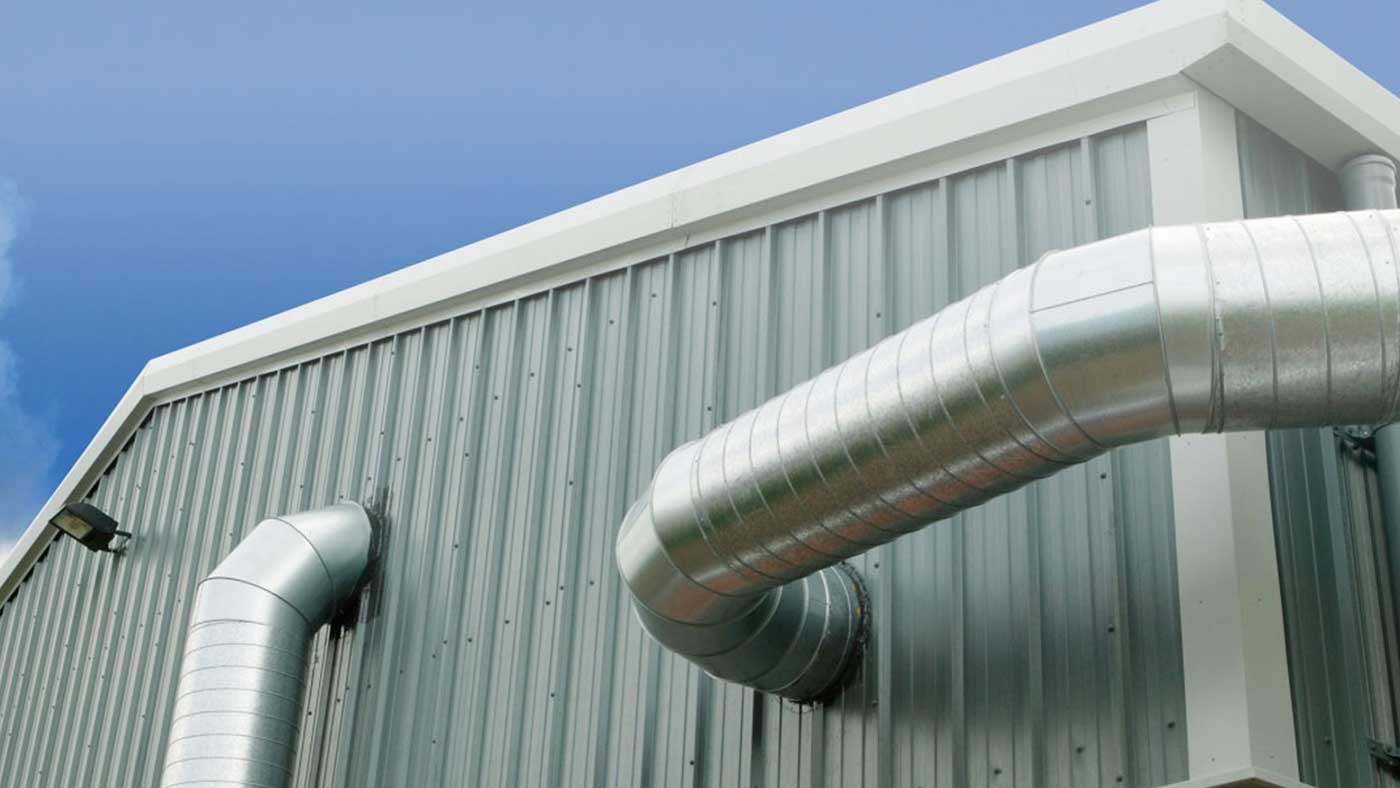 Features & benefits:
Self-supporting insulated composite panels for building cladding.
The external face has clean, sharp lines and panels are available in an extensive range of finishes and colours, enabling designers to create modern, visually-engaging buildings.
Attractive and durable, they are used in a wider range of sectors including industrial, retail, office, health, education and leisure.
Suitable for roof pitches as low as 4 degrees.
In plane profile matched factory assembled insulated roof lights available in a range of thermal and non-fragile configurations.
Industry leading thermal and air leakage performance.
Single fix installation saves time and labour on site during construction.